Get Involved
There are many ways to get involved in the Del Mar TV Foundation or Producers Group.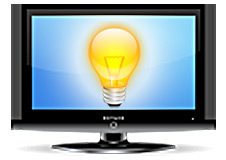 Show Ideas:
If you have show ideas, please email us at delmartv@gmail.com; in the Subject Line: Production Idea. One of our members will discuss it with you and how to formally present it.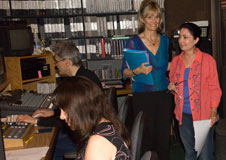 Volunteering:
Contact us to participate in Producers Group and join us to produce a showcase. All levels of experience are welcomed. This is a learning but fun and cooperative environment.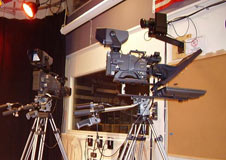 Classes:
See the classes page for more information or email us and someone will contact you with more details. Classes are held several times during
the year.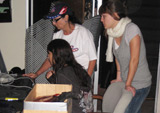 Internships:
Internships are available, students can begin by contacting their school to find out about internship program qualifications. If your school does not, you can still intern. Email us for more information. We can send you an application.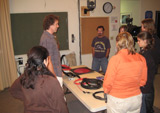 Mentorships:
We have a mentorship program for high school students. If you would like more information. Please email with your contact Information and an outline of your project.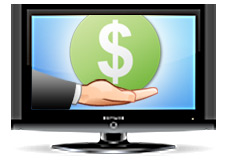 Donations:
We are a 501c3 nonprofit and appreciate the help of our community. Our programs are made possible by small and large donations from generous donors. Won't you help?
See our donations page.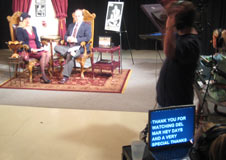 Underwriting:
This is a great venue for small and large businesses to sponsor a program. You have the opportunity to reach a wide area of the county, have multiple exposure and a tax deduction.